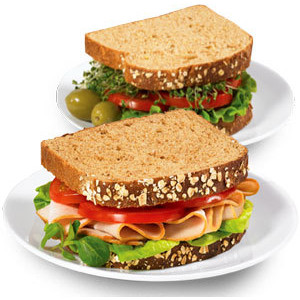 CHANGE OF DATE – SANDWICH MAKING WILL TAKE PLACE 27.5.16
Due to the polling day the sandwich making has been delayed slightly.  The children will design their sandwich next week, then bring home a list of the ingredients they will need to make their ultimate sandwich on the afternoon of the 27th of May.  Apologies for this change of date.
Mrs Fairhurst
This term we will be designing and making our own healthy sandwiches.  We will be trying different breads and fillings and then making our own perfect sandwich, based on our favourite foods.  I would be grateful if you could return the permission slip as soon as possible, thank you.
Mrs Fairhurst